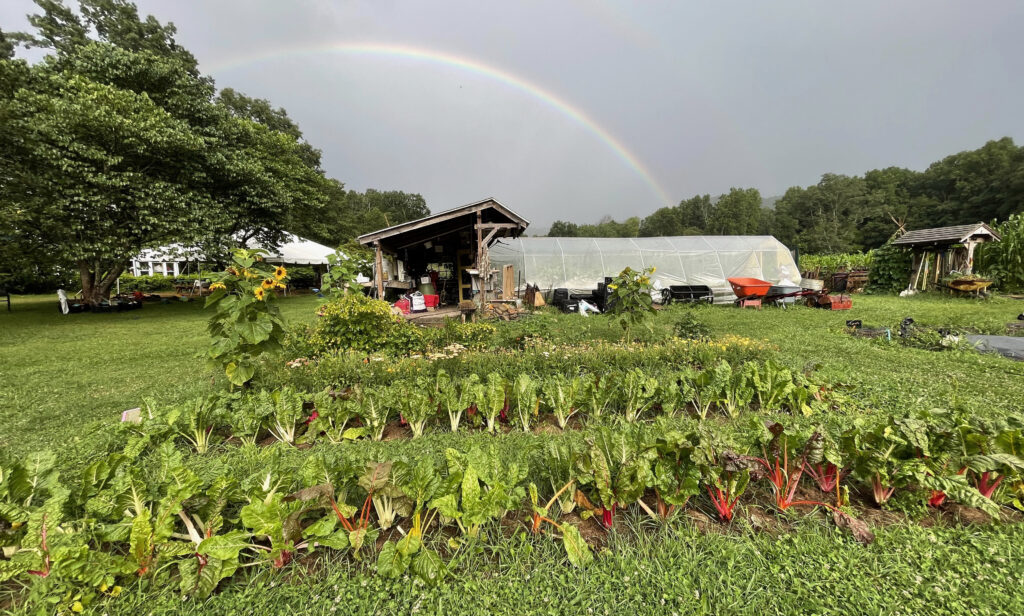 December, 2022
Dear Friends of Camp Celo,
It was a jubilant summer at Camp Celo! Counting all sessions, close to 300 children attended – a record number driven by the appetite for a "normal" camp experience.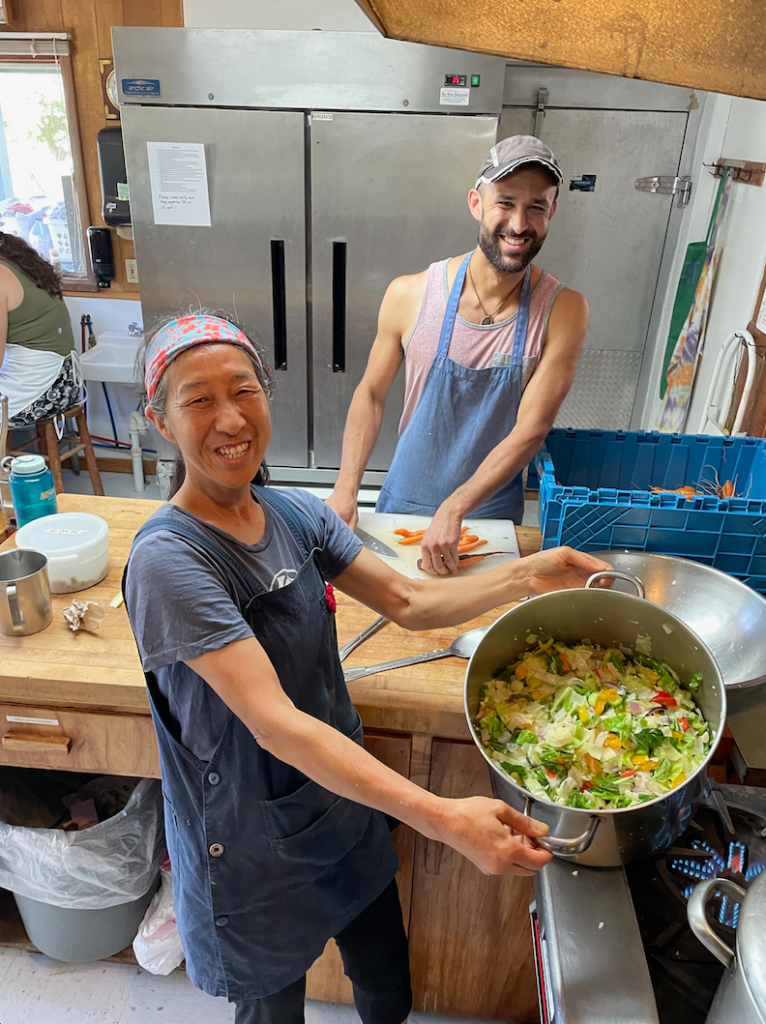 The farm and garden brought a mountain of abundance to mealtimes. Fresh cow and goat milk, as well as rainbow chard, corn, green beans, peppers, potatoes, tomatoes, strawberries, and blueberries were all on the table this summer. At each meal, the group celebrated the vegetables grown and applauded the campers who picked them!
In addition, there was a bumper crop of families in need of financial assistance to attend Camp. Thanks to your generous ongoing support, we were able to provide a record amount of $31,157.50 in Campership awards, enabling all 27 children who applied for funds through Friends of Camp Celo to participate in this magical experience.
We are also seeing longer-term impacts of our work – three of this summer's counselors were Campership recipients when they were campers. They have grown, stayed in touch, and returned to help pass on the values and experience of Camp to the next generation of children.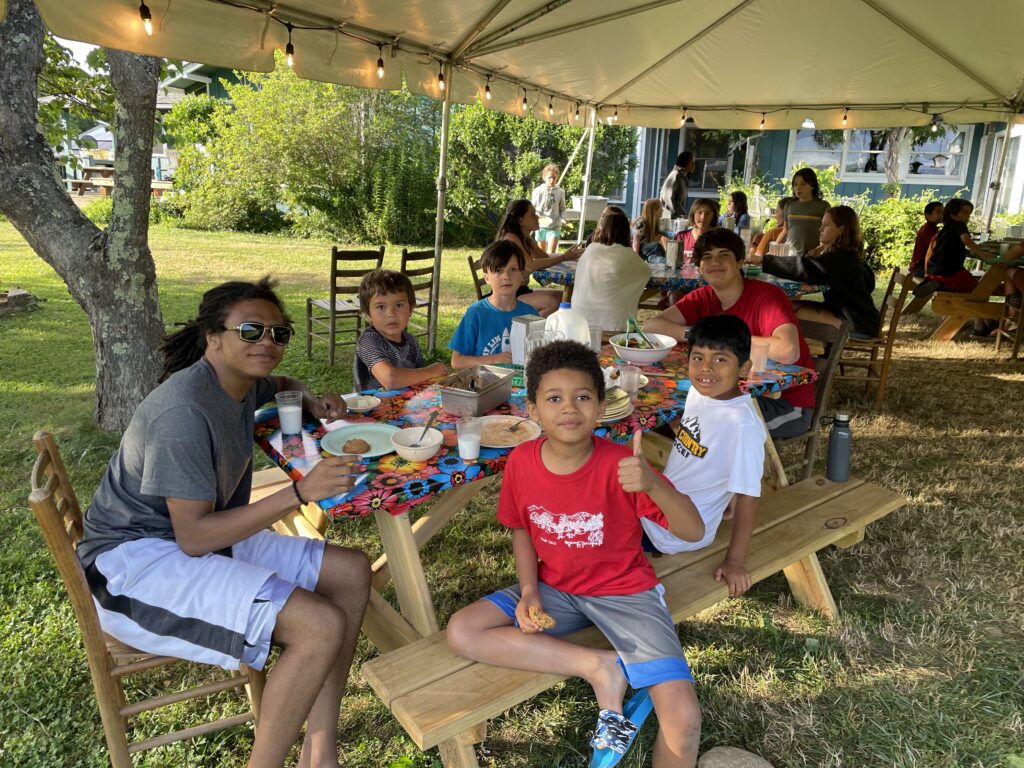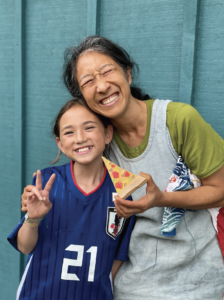 We delight in seeing the familiar joys of Camp experienced for the first time, as shown in this letter home, written by a new Friends of Camp Celo Campership recipient:
"There are things called chores where you do fun things and learn how to do stuff. Mine is cow chore!… No offense, but I don't miss you guys very much! I mean yes I do, but I'm having so much fun that I don't have time to be sad!"
Part of our "harvest" is the satisfaction of knowing the good that our donations can do. We love hearing from parents about the positive impacts of Camp. Here are a few quotes from parents this summer:
"Camp Celo is the single most important thing he has done that has contributed to his well being."
"He came home from Camp Celo as the best version of himself."
"She spent the rest of the summer telling us how much fun she had, and we even did a trip to camp out under a tarp as a family on Mt. Mitchell. It was awesome!!"
"Camp Celo is her favorite place on earth. She is always her best after camp."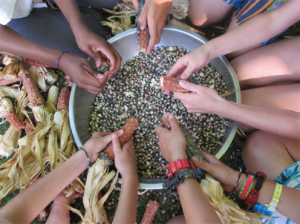 Friends, we invite you to help us "plant more seeds" for the future, by making a tax-deductible contribution to Friends of Camp Celo.
You may donate online or mail a contribution to:
Friends of Camp Celo
P.O. Box 2392
Asheville, NC 28802
Thank you!
Clark Rinard (President), Tony Mace (Vice President), Evan Raskin (Treasurer), Maria Ikenberry, Lizzie Ellis, Christina Hubbard, Daniel Seltz, Eliza Gordon, Ruby-Beth Buitekant, Adelyn Luke, Mary Lane