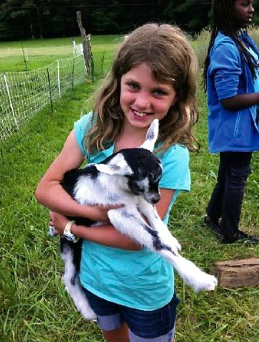 Your support spreads the magic of Camp Celo!
You can donate online or mail us a check.
To donate by mail, send a check to:
Friends of Camp Celo, Inc.
Attn: Treasurer
P.O. Box 2392
Asheville, NC 28802
Friends of Camp Celo is a 501(c)(3) organization and donations are tax-deductible to the full extent allowed by law.
Thank you for your support!