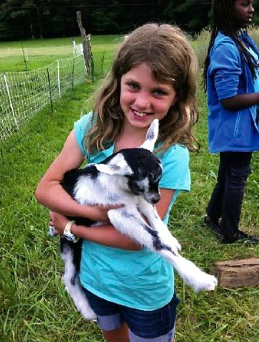 Your support spreads the magic of Camp Celo!
You can donate online or mail us a check.
To donate by mail, send a check to:
Friends of Camp Celo, Inc.
Attn: Treasurer
P.O. Box 2392
Asheville, NC 28802
Both JustGive.org and PayPal keep a small percentage of your donation as a processing fee. Consider adding a dollar or two onto your donation to ensure that Friends of Camp Celo gets the full amount you intended to donate. (Just Give will automatically prompt you to cover the cost of the fee, PayPal will not.)
Friends of Camp Celo is a 501(c)(3) organization and donations are tax-deductible to the full extent allowed by law. Your donations support camperships for financially needy children.
Thank you for your support!